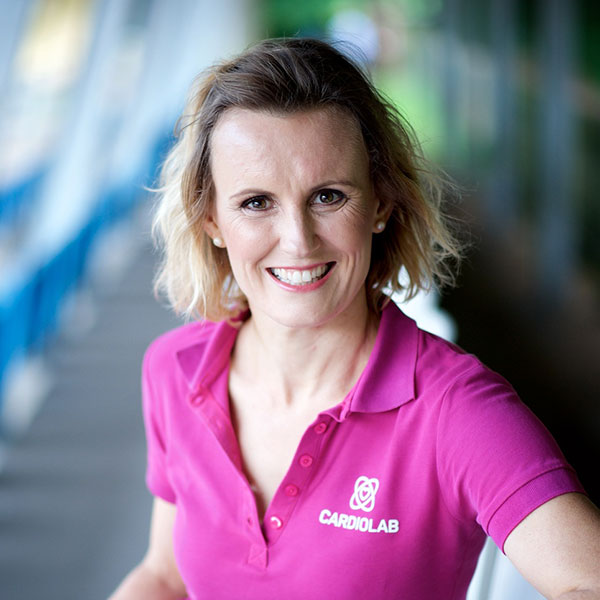 Cardiologist, internist, sports doctor,
Specialist in cardiovascular prevention, functional nutrition and a holistic approach to health.
She is a sports enthusiast, racing runner and triathlete.
As part of her practice, she focuses on professional athletes in cardiology and special stress diagnostics.
In her workplace, she combine top diagnostic technologies, practice from top sports and medicine with an individual and holistic approach.
Her services are used by top athletes, top managers in demanding job positions and everyone who wants to help themselves live their lives in good quality and in full health. "